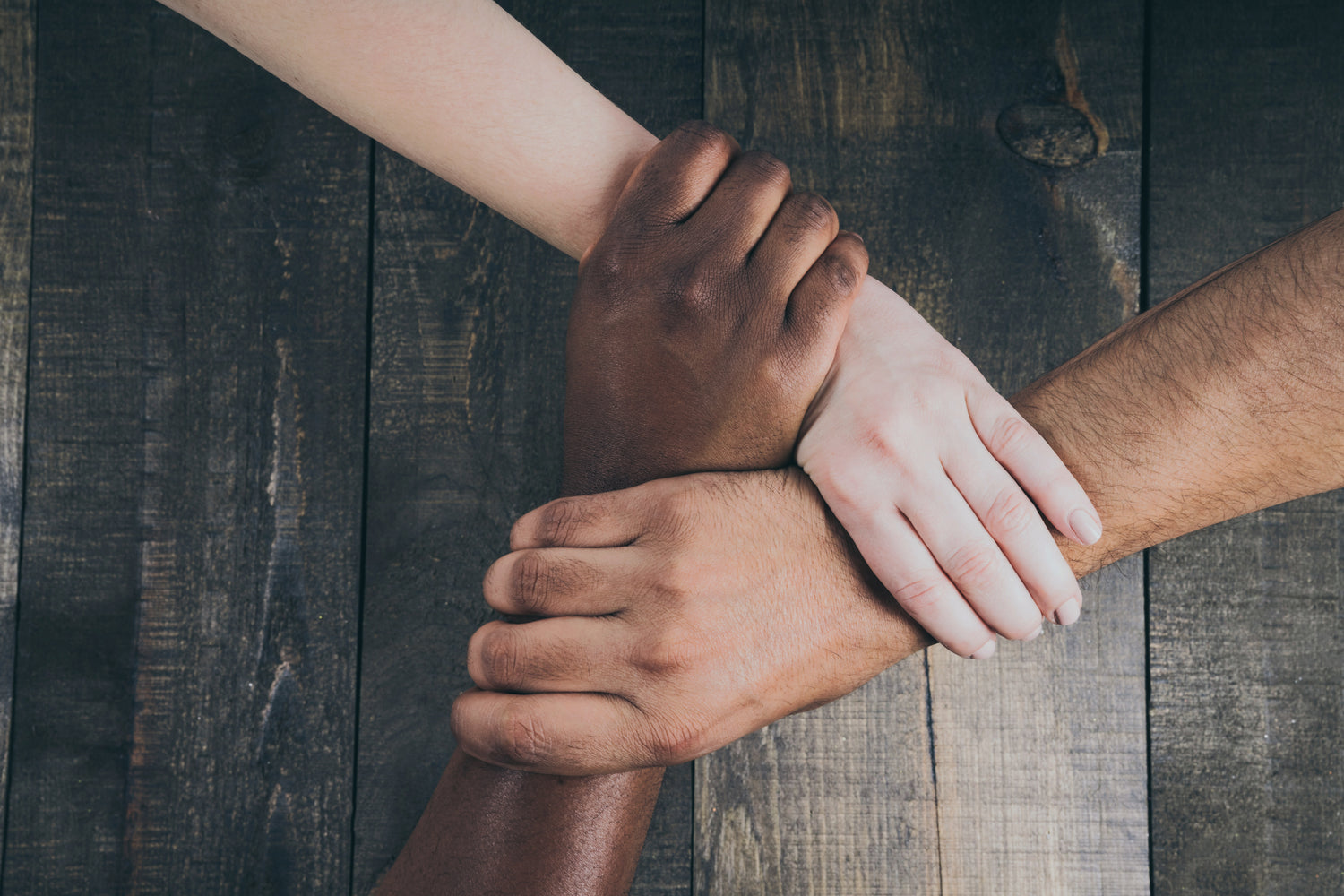 Grow more, give more
Our philosophy: While slowpoke maniacs love life and the funny ironies that come with it, we are also serious about our beliefs. We believe in the power of faith, hope, and charity; but the greatest is charity. Which is whycharitable givingis a core purpose of the Slowpoke Maniac company. That is why we donate 100% of profits to various registered charitable organizations—not 99.9% or 99.99%—100%. Grow more, give more.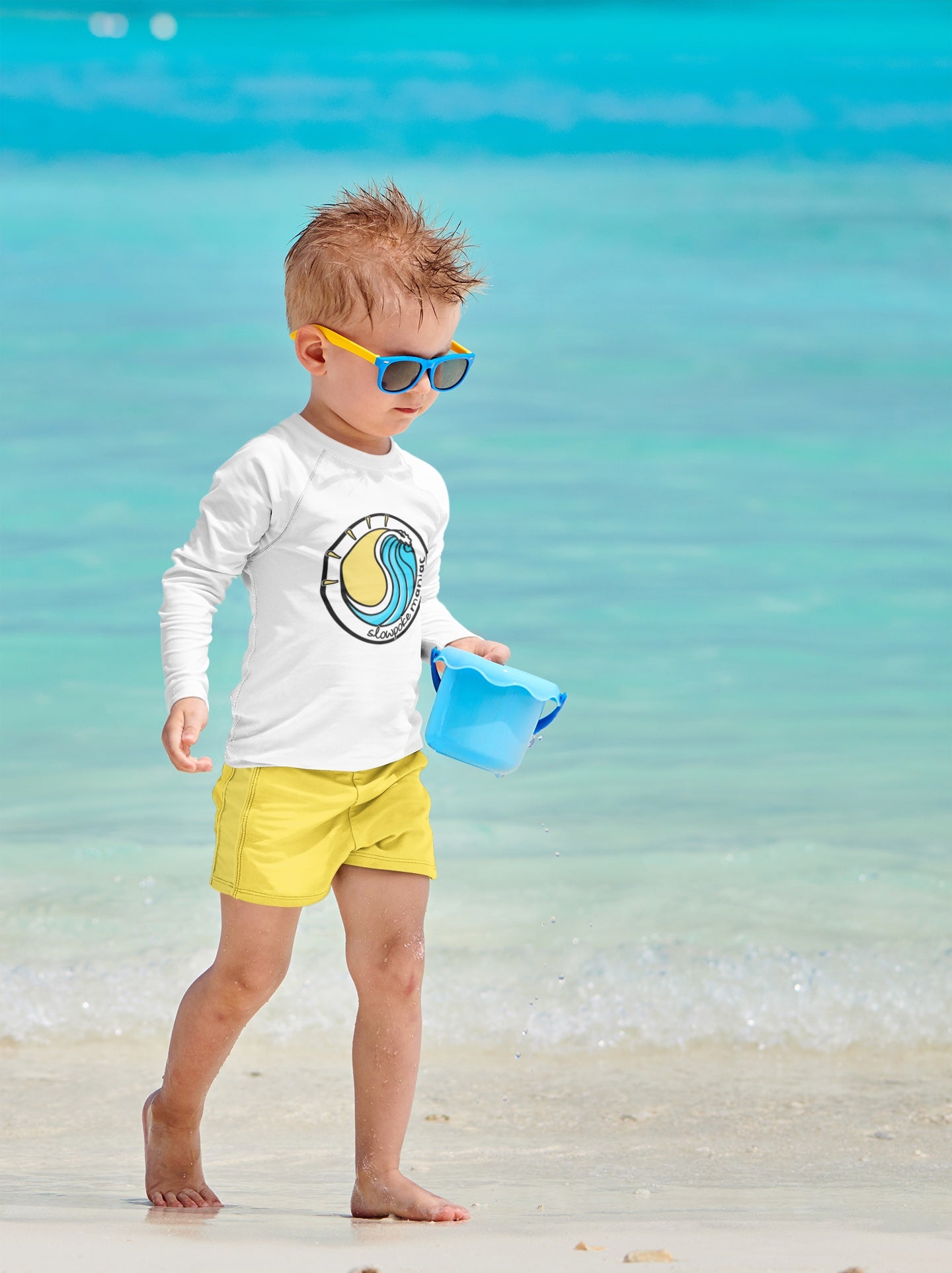 Mini Maniacs, Super Slowpokes, and everything 9¾
Looking for SPM threads for youth, toddlers, or babies? Look no further.
Shop kids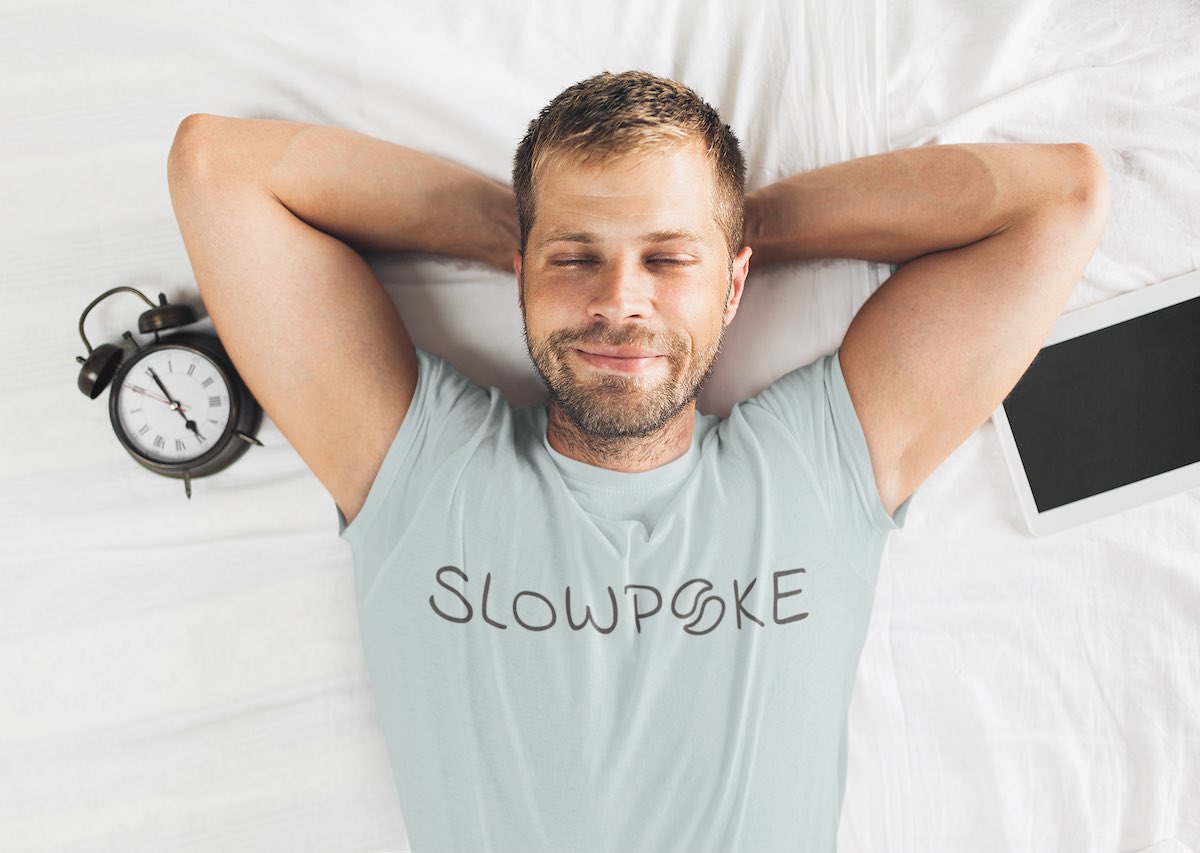 Slowpokes...
...you understand why our site isn't done. Maniacs, go for a run while we work on bringing the site up-to-speed (after this nap).
Like this shirt? Grab one here!